"If you start your Monday like a boss you are more likely to end it like a boss" -Showstoppers' Closet
Posted by Jemie on 28 October 2019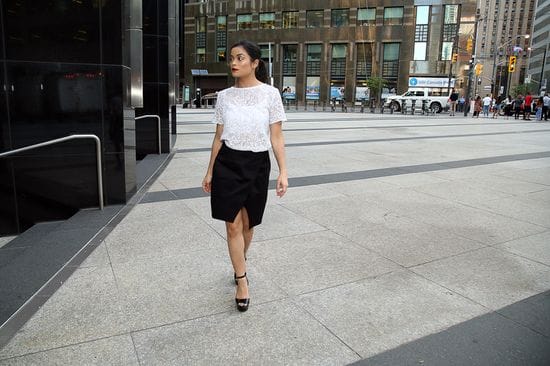 Mondays normally starts with endless work that needs to be done and done right in order for us to have successful week.
On Mondays, assignments, exams and presentations are due. Staff meetings and appointments are happening around town. That means a lot of people are seeing you and assessing your work and appearance.
Let's be honest, people judge us by our appearance and to be well-dressed is a sign of professionalism.
It pays to be well-dressed!
Those who understand the art of investment will advise you to always pay yourself first. Dressing well and stylish will pay you first with opportunities, confidence and sometimes, better paychecks.
As a fashionista, use your love of fashion to take full advantage of your Mondays. Put on your best, your favorite and most functional outfits while you work hard on Mondays.
True fashionistas sometimes get motivation to leave their beds by picturing their outfit of the day. Use your love of fashion to make the hardest day of the week to be more motivated, stylish, and professional.
Because if you start your Monday like a boss you are more likely to end it like a boss.