COLLABORATING WITH SHOWSTOPPERS' CLOSET
Posted on 5 August 2019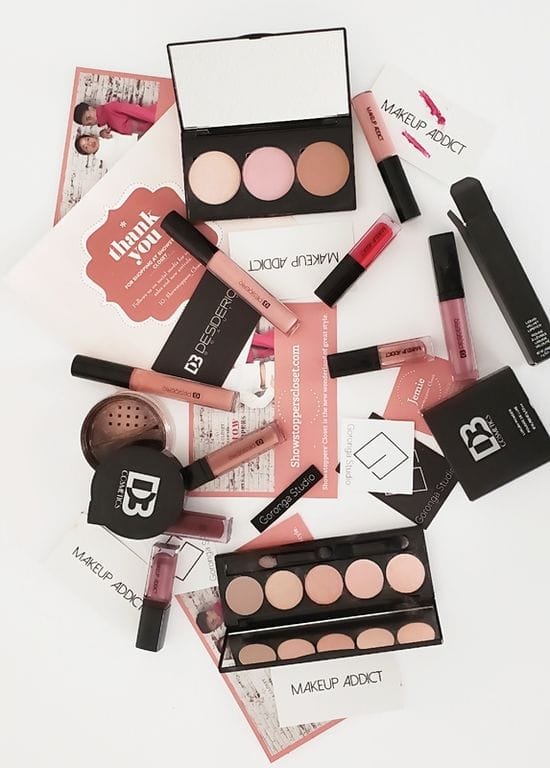 When I first started my business I will be the first to admit that I made the mistake of selling products that cost too much money to import. I would be sourcing products from designers that I struggled to communicate with and these mistakes put me at a huge disadvantage.
I went on to reading, watching videos, attending events, and asking questions on how to match my goals and vision with products I want on my site. With all my research I learned that like me, there are many men and women who like sustainable wear, organic makeup and transparency with costs. I also came across designers and brand owners who take pride in being involve in every step of making their products. This I loved and it allows my customers to get the answers they want.
Collaborating with the brands that share my values I find the owners have passion and many years of experiences in their industry, and this makes communicating so much better. They pay attention to all details when making their products. As a business owner and a consumer I feel I am closer to achieving my goals when I'm picking brands that match my vision for Showstoppers' Closet.
Within the past 3 years I came across the amazing ladies and creators of the brands you know today on my site Goronga Studio, Makeup Addict Inc and Desiderio Beauty.
I love that all three brands are made right here in Canada. And as I continue to grow I'm constantly working towards collaborating with more companies that based in or outside of Canada that make showstopping products.
Working with others is the best way to start if you have an amazing product and want to make sales and become popular in the fashion industry. Showstoppers' closet is open to collaborate with you.
please send us an email to info@showstopperscloset.com and let us know more about your product.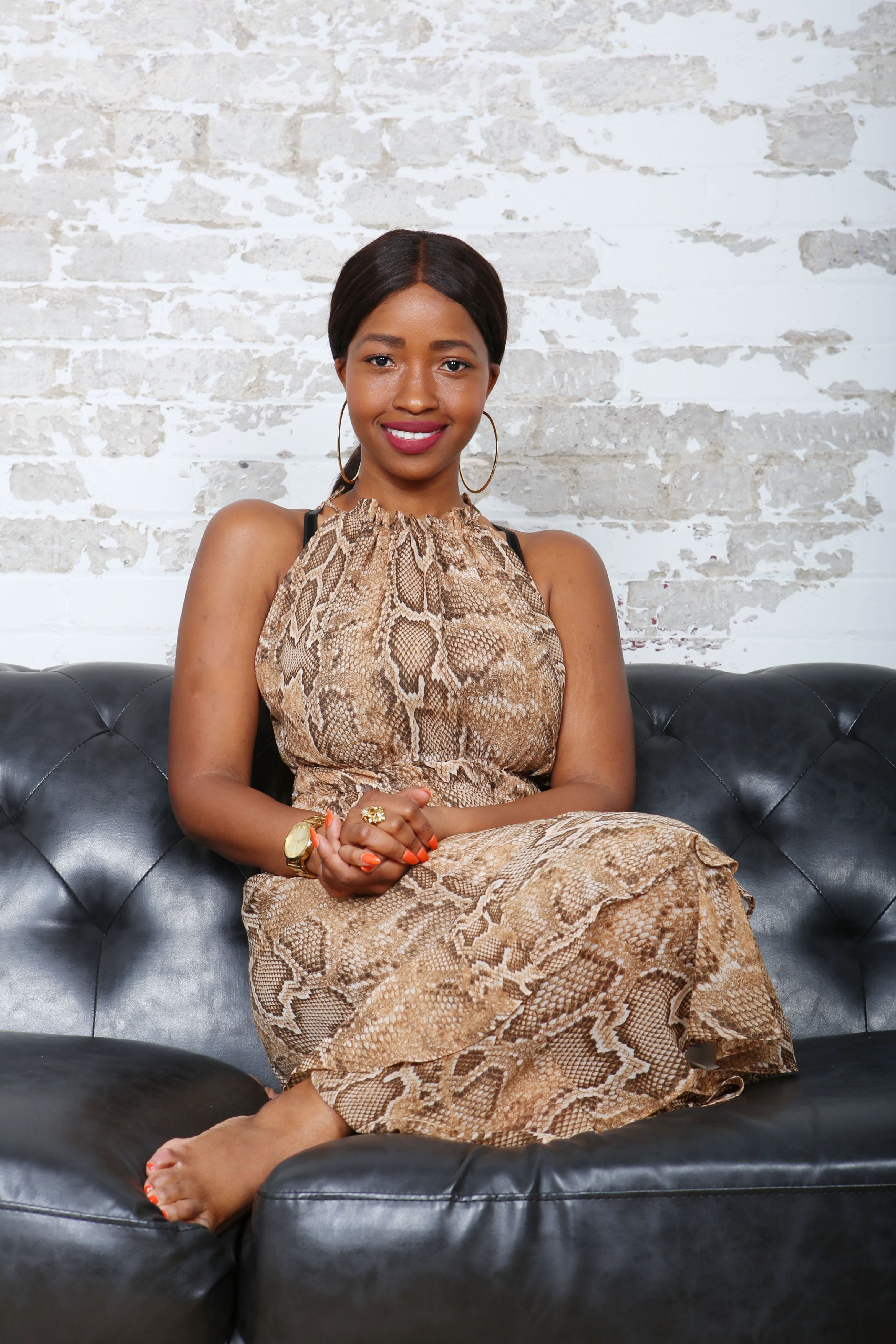 Wearing Desiderio Beauty Highlighter- Honey Ice and Liquid Velvet Lips VampCollection- Mortal. Wearing "Bathless" eyeshadow from Makeup Addict (Click on photo to shop the look.)