COMFORT AND ELEGANT CLOTHES GORONGA STUDIO
Posted on 19 August 2019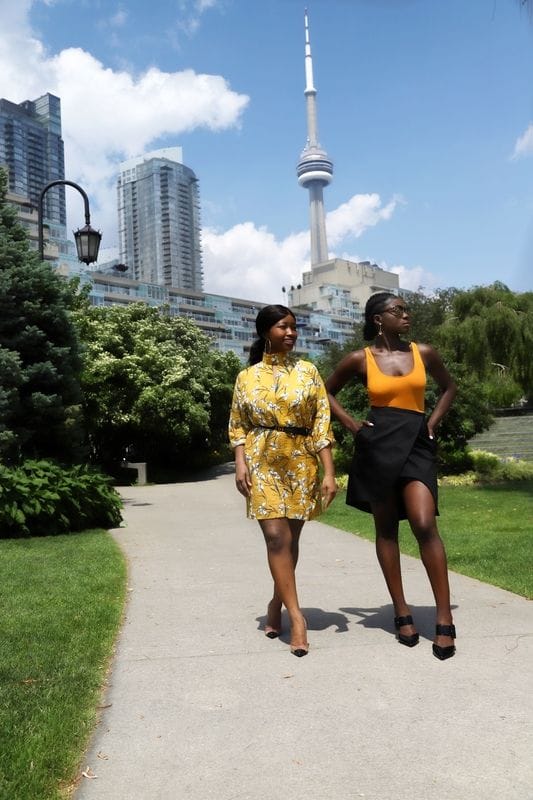 Why spend your days inside wearing uncomfortable clothes when you could be outside this Summer and Fall enjoying the seasons in Goronga Studio's comfy brand?
Wear and wash as many times as you like and still looks great! Goronga Studio's clothes are made for all occasions and all body types, you really can't go wrong.
The "Caitlin" dress seen on our site and I have worn myself many times has been our best seller. The "Caitlin" dress is elegant but simple. Caitlin captures attention with her bright colours and elegance.
You can Purchase the "Caitlin" dress and other Goronga Studio clothes now on Showstoperscloset.com
Jemie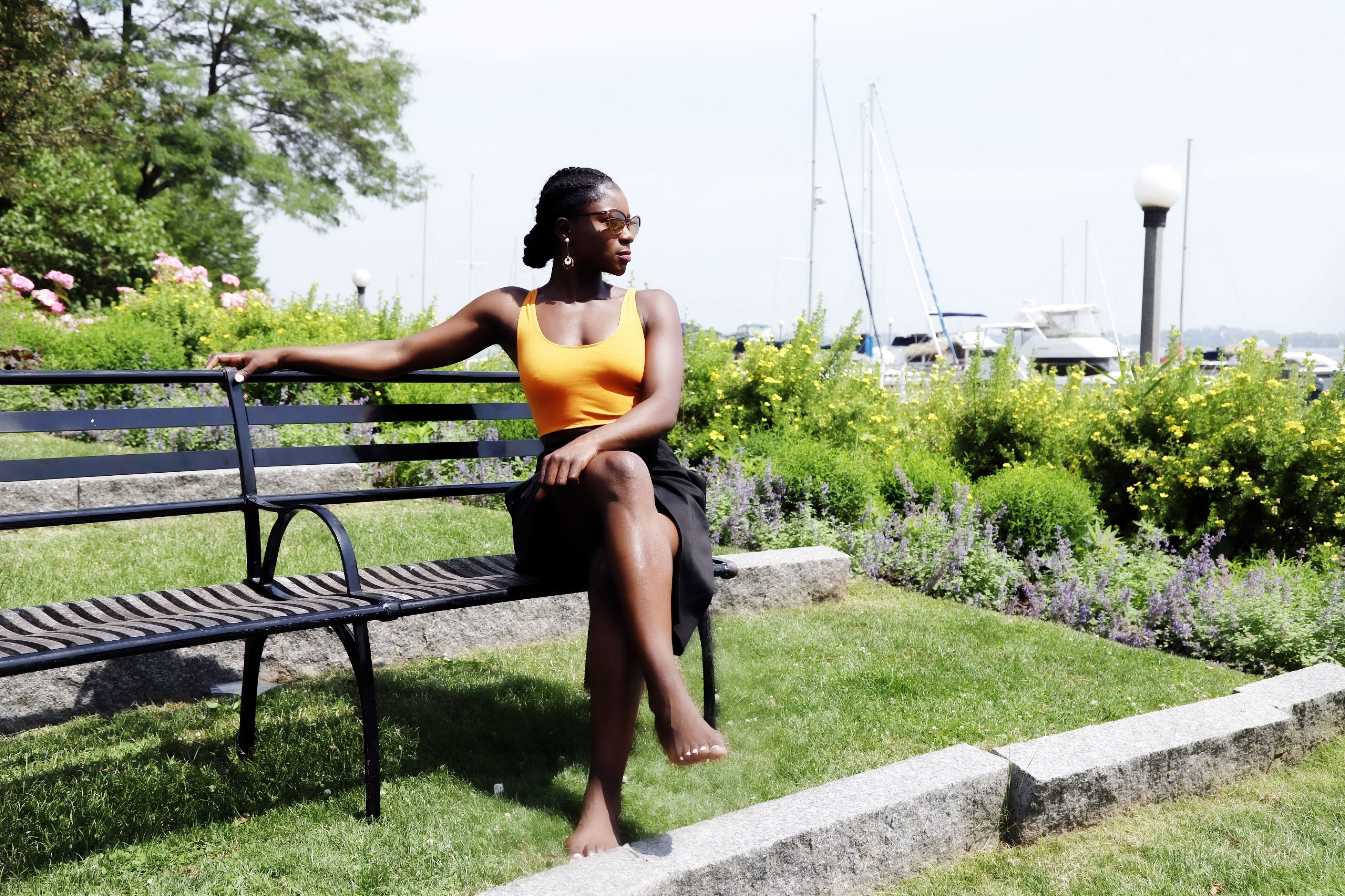 Click on Photo to view Goronga Studio products.