DITCH THE PYJAMAS, GET COMFORTABLE & PRODUCTIVE IN LOUNGEWEAR
Posted by Jemie on 19 May 2020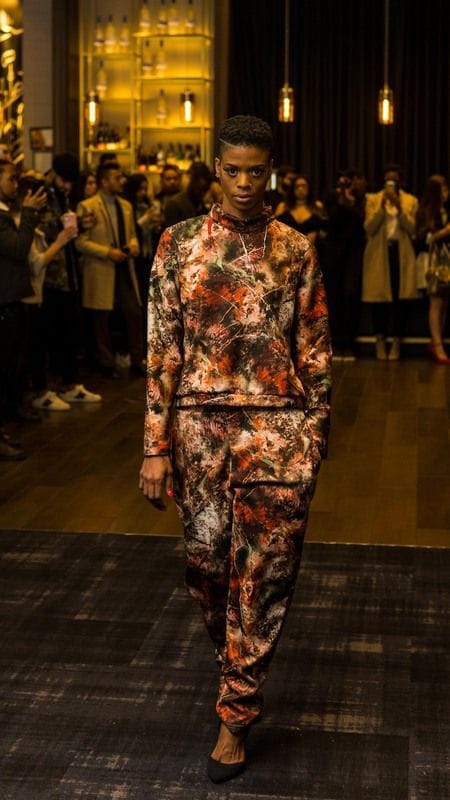 For fashionistas who enjoy getting dressed up everyday for work, school, parties, or running how do we survive staying home all day everyday with anxiety, boredom, after following all advice from medical experts and the government?
We have two solutions
1. Declutter
2. Loungewear
First thing first, throw out your old items with holes, food stains, washed out colours, and very juvenile styles we have outgrown. Let's use our time effectively by reorganizing our closet.
We all know there's no etiquette for what we wear at home but wearing appropriate clothes has a way of making us feel confident and productive for whatever we are doing. Some of us are living as couples, our pyjamas or old clothes can't affect how our partners perceive us. Some of us are working at home, our pyjamas can also affect how seriously we take our jobs.
We suggest investing in proper lounge wear when we are home. And don't forget, plenty of stores are having sales on brand new spring fashion. We can enjoy taking advantage of inexpensive online shopping.
Ditch the pyjamas and get comfortable in loungewear.
Loungewear is normally comfortable, productive, classy and elegant.
Loungewear made with cashmere, satins, silk, cotton, wool, and linen are breathable, and beautiful for spring and summer seasons. When shopping we suggest looking for the listed fabrics if you are looking for comfort and long lasting items.
For elegant loungewear, Investing in matching sets with trousers, tops and long or short skirts. For sexy and comfort, we suggest negligee, camisole top, or layering your loungewear with cardigans, long dresses or long fabrics like scarfs. You can also wear loose flowy dresses that are either long or short.
We wish you health and happiness during this challenging time!
All the best,
Showstoppers' Closet