SEBASTIAN STYLES' FEDORAS
Posted on 25 September 2019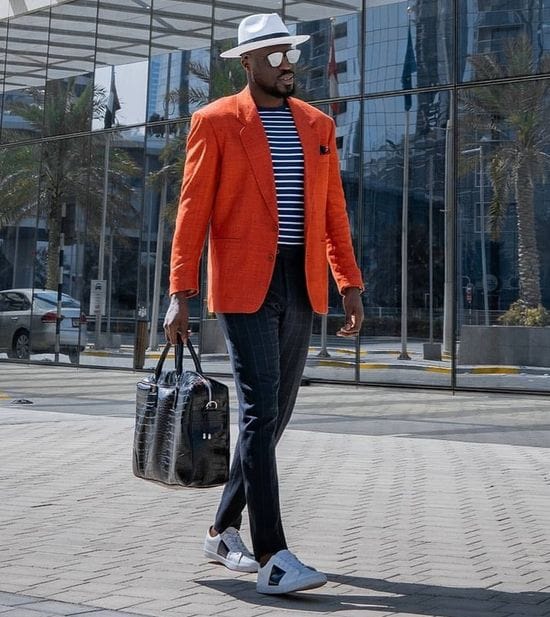 Hello showstoppers! this month Showstoppers' Closet is proud to announce its collaboration with stylist, hat and suit lover, "SebastianStyles." Sebastian is one of Toronto's finest stylists you should get to know and follow on Instagram @sebastianstyless.
Sebastian has selected some of his flamboyant fedora hats just for you. His hats are unisex, stylish and colorful. They are perfect for this fall and winter seasons. We recommend having one of his in fashion hats in your closet. Because a nice hat never will fail to bring out the showstopper in you. SebastianStyles fedora hats look best on you with suits, dresses, cultural outfits and even casual clothes.
For the ladies, we suggestion you put on your favorite lipstick with our Sebastian Styles fedora.
Gentlemen! Put on our hats with your favorite suits, blazer, t-shirt or sweater. It's that time of the year
to be that confident fun fashionista in the room.

Sebastian Styles is always happy to show you how to take care of your fedora hats.
Click on photo to view products.