Vegan leather: What is it, what's so great about it, & why it belongs in your closet this 2020.
Posted by Jemie on 21 November 2019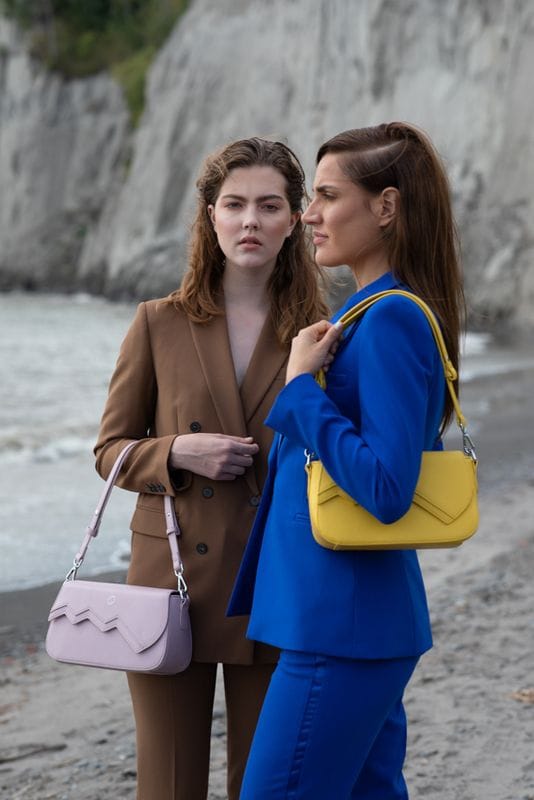 Experts in the food and fashion industry will tell you that vegan is the future, because it is healthy for
humans, the planet and it saves animal lives. It is also luxurious and affordable, contemporary but timeless
and a dream come true for nature loving fashionistas.
Vegan Leather is made from polyurethane which is a versatile material. Designers can use vegan leather
to make anything from moto jackets, intimate items, perfectly sculpted dresses, shoes or purses and
more. It can also be made from sustainable and innovative materials such as cork, apple peels, recycled
plastics, the skins of dead animals and other fruit wastes.
Our new collaborating brand De Lovét, is on the growing list of new designers who are introducing vegan
leather with beautiful designs at affordable prices. Their new collection says, "Confidence, Class,
Comfort, Portability, and High quality style."
To see the new collecion, please click on the photo below to visit De Lovét's page.