WELCOME TO MY BLOG!
Posted on 28 July 2019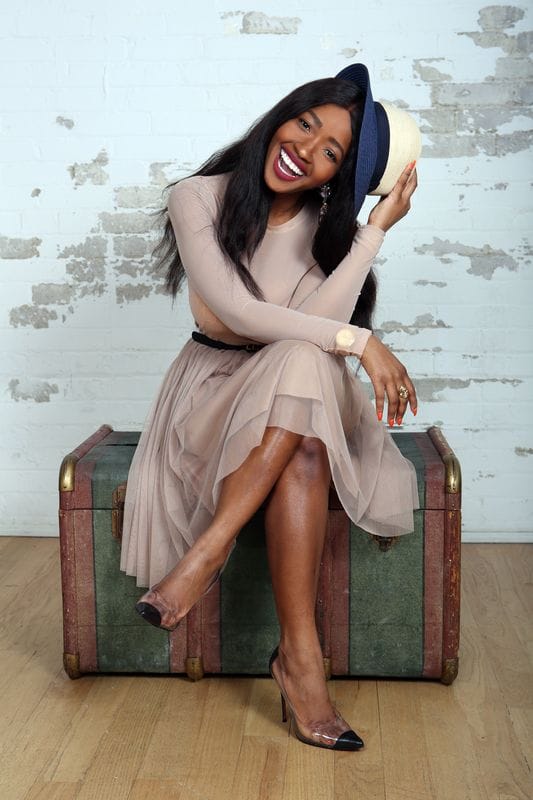 I dress up for two reasons: when I'm feeling good, and when I want to feel good.
This type of behavior is something most us have in common. We change our looks, decorate our homes to feel like a brand new person in control of our lives.
My goal for Showstoppers' Closet is to connect and share my passion and experiences with you. An understanding that changing our outside can change our mindset. Apart from having great work ethics, and knowledge, fashion and style can also help us feel confident and ready to take on the world.
As a new graduate, a fashionista and now a business owner, I believe that great style and fashion can help us achieve some of our goals. Dressing up for every occasion shows our experience, appreciation and love for what we do and how we live.
FEAR WAS IN THE WAY!
Showstoppers' Closet came to mind in 2014. I wrote it down as my 2015 new year's resolution, but my fear of failing and criticism slowed me down for awhile. I thought I was too young, inexperienced and not rich enough to run an online shop.
Before I launched Showstoppers' Closet, I was a typical student, I worked jobs that I either quit early or got fired from. However I loved dressing up and people took notice often asked if I was a model or a blogger a compliment I can get behind!
A few people assumed I was into materialistic things and not knowing my true love of fashion. This affected my motivation for a while. I treasure good relationships, I've always cared about my appearance and my behaviour towards people and myself and this is why I started my shop for all you fashionistas that share this passion. I think most of us are showstoppers who enjoy dressing up and living our best lives without fear of criticism or self-doubts.
Showstoppers' Closet was launched in 2017 with very little money but a big dream. My company represents my lessons learned, my love for fashion and style and the ability to fight for what you want.
Jemie
Wearing Desiderio Beauty Highlighter- Honey Ice and Liquid Velvet Lips Vamp Collection- Mortal. ( Click on photo to shop the look.)