Why shop Desiderio Beauty makeup on Showstoppers' Closet?
Posted on 15 August 2019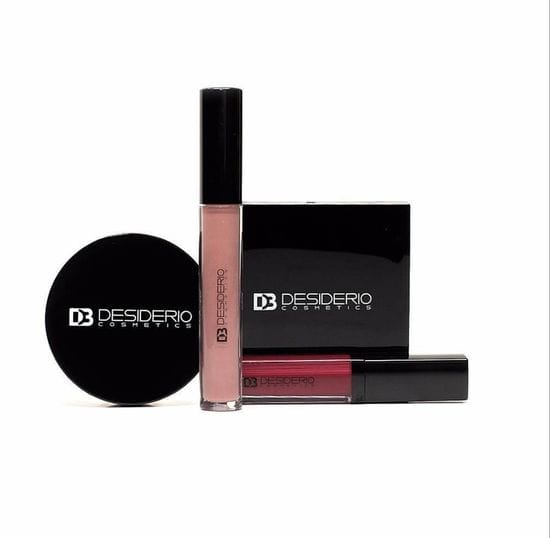 As a fashionista who loves to wear makeup, I'm big on a natural look.
I often find myself putting on the nude colours from Desiderio Cosmetics. Desiderio offers the perfect shades of nudes for all skin tones. Two of my purse must haves are the liquid velvet ,"Obsession" and the vinyl lip shine, "Champagne."
Combining Champagne and Obsession will prevent your lips from feathering and cracking while leaving your lips very pouty and glossy for longer than four hours.
When it comes to universal highlighters you can't go wrong with any of Desiderios Highlighters. The only question to ask yourself before wearing Desiderio's highlighter is "how much highlight do I need to put on"?
A girl can't go wrong with too much highlight "Wink"
-Jemie
Wearing Desiderio Beauty's Obsession. (click on photo to shop this velvet nude).